Yinnengda Manufacturing strives for a new era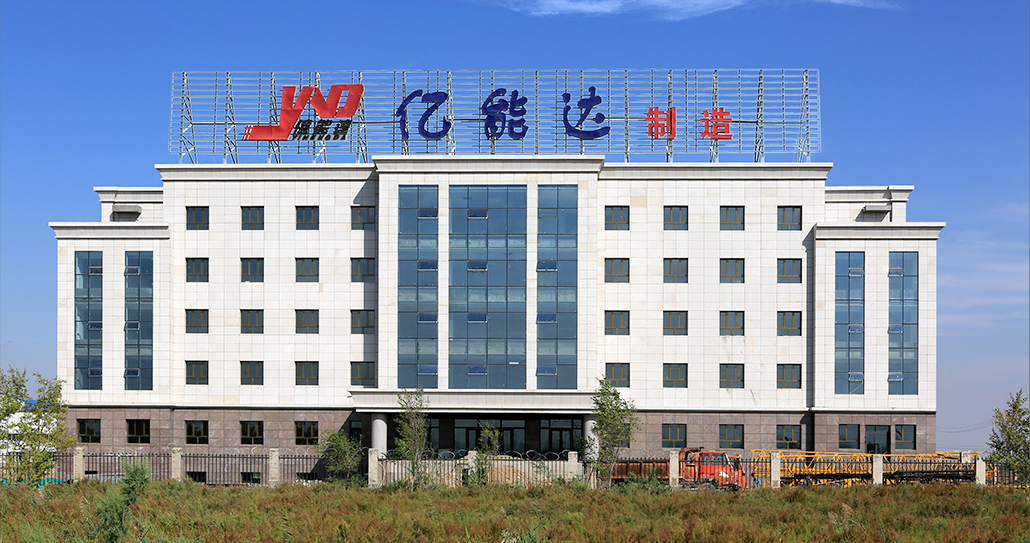 Wulumuqi Yinnengda Machinery Manufacturing Co., Ltd. was established in 2006 with a registered capital of 10 million yuan. It is an enterprise specializing in the research and development of environmental sanitation equipment in the autonomous region. The company now has two factories in Urumqi Ganquanbao Economic and Technological Development Zone and Urumqi Midong Industrial Park, covering an area of nearly 75,000 square meters. Among them, the office building, production workshop and warehouse area is more than 6.5 square meters, with 159 employees. Main business items: intelligent waste classification collection station series products, intelligent environmental protection public toilets, environmental sanitation equipment processing and manufacturing, and steel structure processing and manufacturing. It is an enterprise with strong technical strength and comprehensive strength. With more than 200 modern machining equipments, it provides corresponding guarantee for the processing and production of products.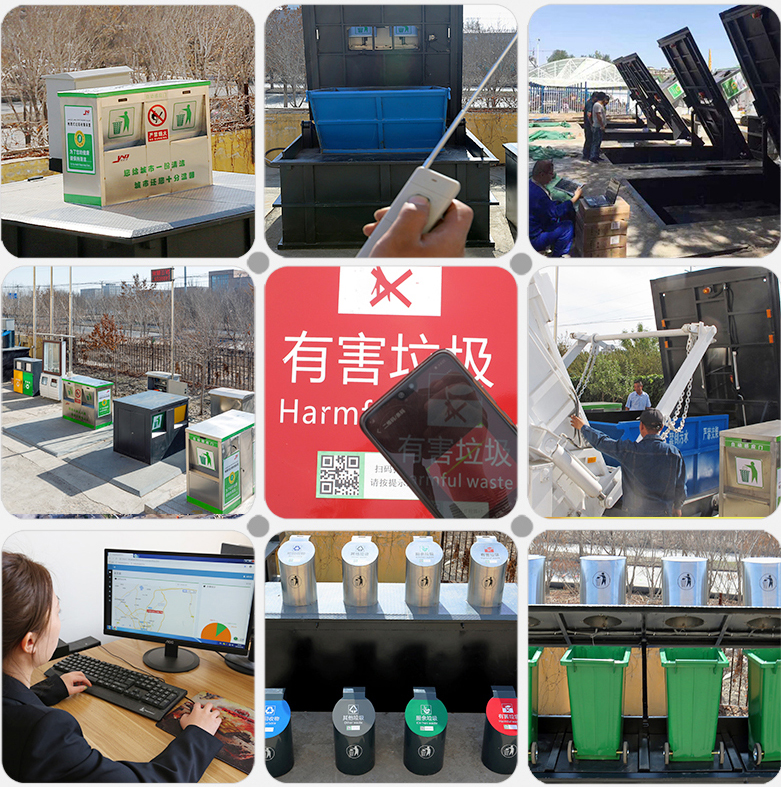 The company has complete quality management measures and quality control measures. Has successively passed the "lSo9001: 2008 quality management system certification", "safety production standardization certification" "GBT / 24001-2004dt1s014001: 2004 environmental management system certification", GBT / 84001-2011idt1s18001: 2007 occupational health and safety management system certification ", the enterprise for many years It has been successively awarded the honorary titles of "AAA Credit Enterprise", "China Famous Enterprise", "High-tech Enterprise", "Model Unit of China Credit Enterprise Certification System", and all products have passed the quality inspection of the provincial technical supervision bureau. Multiple invention patents and utility model patents.
In recent years, in order to promote garbage classification, the company has actively responded to the national call, in accordance with the requirements of General Secretary Xi Jinping to advocate "do a good job of garbage classification", combined with the actual situation of garbage classification in the autonomous region, independently developed and manufactured the Yinnengda garbage classification collection Station products; recommended by the Autonomous Region City Appearance and Environmental Hygiene Association as the preferred product for waste sorting facilities.
Wulumuqi Yinnengda Machinery Manufacturing Co., Ltd. can effectively solve the problems in the process of waste classification and concentration in the technical level. It can play a pilot and demonstration role in promoting the whole chain of garbage classification, classification concentration, classification transportation, and classification disposal in Xinjiang, and be positive for beautifying the urban environment, creating smart cities, smart sanitation, and improving the level of "beautification" of the city. Contribution.